Celebrate one of the most important occasions of your night in style, amongst Melbourne's most luxurious and exclusive venues. Make your hen party one to remember, whether you prefer to make a day of it or party into the night…


Specialising in unique hens night ideas Melbourne wide, we can help you plan, prepare and most of all, enjoy your celebration. Taking care of every detail for a smooth-running night that exceeds your expectations, we can help you create a hens party like no other.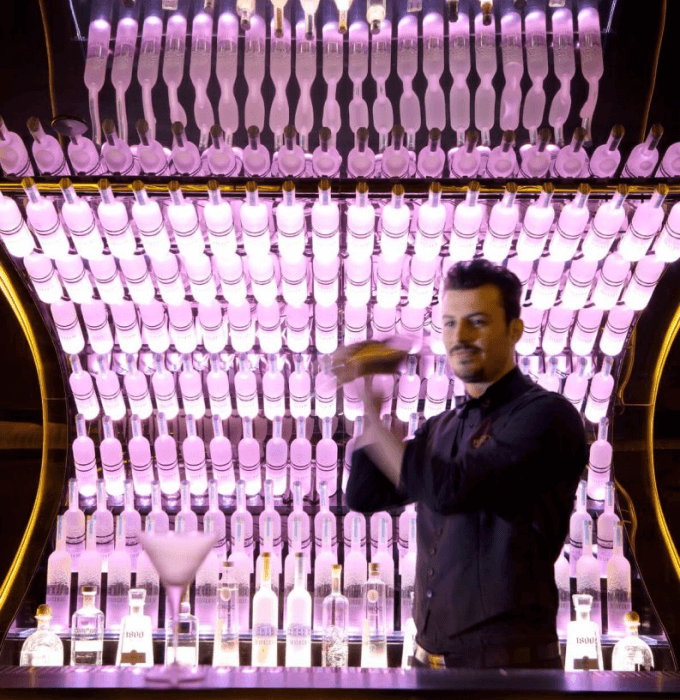 Hens Party Packages with a Touch of Class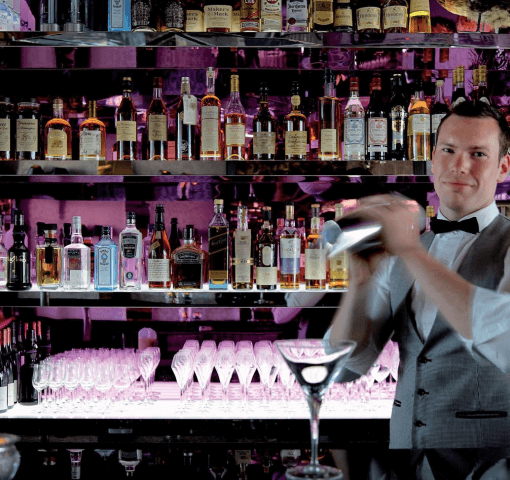 The strength of our values lies in our ability to leverage our various venues as event planners, organisers and experience to establish a collective fusing of ideas, memories and experiences. Gathering unique hens night ideas is our forte, which is why we've been able to plan so many successful hens over the years.
Four partners, with very different resumes, fuse our skills, experience and networks to bring you world-class corporate events, innovative dining experiences, intimate get-togethers and unforgettable parties. 
The Collective was formed to present an unparalleled package. Not only do we facilitate consummate events management and promotion, we offer our alliances with elite beverage brands, renowned restaurants and caterers, *and* we have the keys to the most exclusive and exquisite venues.        
Mon Bijou, Baroq, Bond & Alia…
We boast an impressive choice of venues that can be hired to celebrate your special occasion. Look to us for inspiration and ideas. Take your pick from comfy booths inside a busy club, rooftop spaces with amazing views, or even a secluded mansion that offers an opulent and sophisticated experience for all guests.
Go from light to dark and include hen's day activities that are sure to be remembered.
Our team of professionals are more than happy to help with all of your planning needs and will work hard to bring your ideas to life. Contact us today with any questions or for further assistance regarding the organisation of your hen's night in Melbourne.

Our selection of hen night venues is truly some of the finest that this city has to offer.
Offering all-inclusive three-hour packages, enjoy royal treatment for the evening, complete with your favourite people and luxurious surroundings. Choose from our hens private function rooms and top it off with extra treats, for an incredible night!
Our passion is the pursuit of the unexpected: rare and rich experiences, cutting-edge culinary twists, magical and memorable settings. Let The Collective surprise you with our ideas and ingenuity.
Our clients trust us in creating exceptional events their guests will be talking about for years to come. That's why we only offer hens party packages in Melbourne with a special touch and unique elements, customised to your interests.
Select from exciting hens day activities or immerse yourself in glamour, with a vintage style hens night. Whatever your preference, we can provide the venue, catering, transport, activities and entertainment – all with a VIP edge.
Choose A-lister hens night packages in Melbourne's most exclusive venues, because you deserve royal treatment on this special occasion! Contact us online or call 03 9981 9000 to find out more about personalised hens packages that just get it right.